CARE
Case Management Services
Acuity offers a wide range of case management services for adults, children, and families, including mental health screening, humanitarian support, non-clinical counseling, and other services to meet people's overall health needs.
We provide education and training for conflict resolution, stress and anger management, leadership and communication skills, and emotional intelligence. Our adult counseling and consultation efforts support and enhance work readiness, stability, and wellness for individual team members and groups.
We Deliver Targeted Advocacy, Education, and Assistance to Address the Following Needs of Children, Adults, and Families:
Abuse and neglect
Trauma-informed care and grief management
Evidence-based treatment and assessment
Risk-based assessment and treatment planning
Wraparound case management
Problematic sexual behavior
Coping skills
Career guidance
Case Management Services
Clinical Case Management
Acuity offers all forms of clinical case management, from work-related injuries to short-term disability and Family Medical Leave Act (FMLA) assistance. Our services help with healthcare staffing, COVID-19 treatments, and more.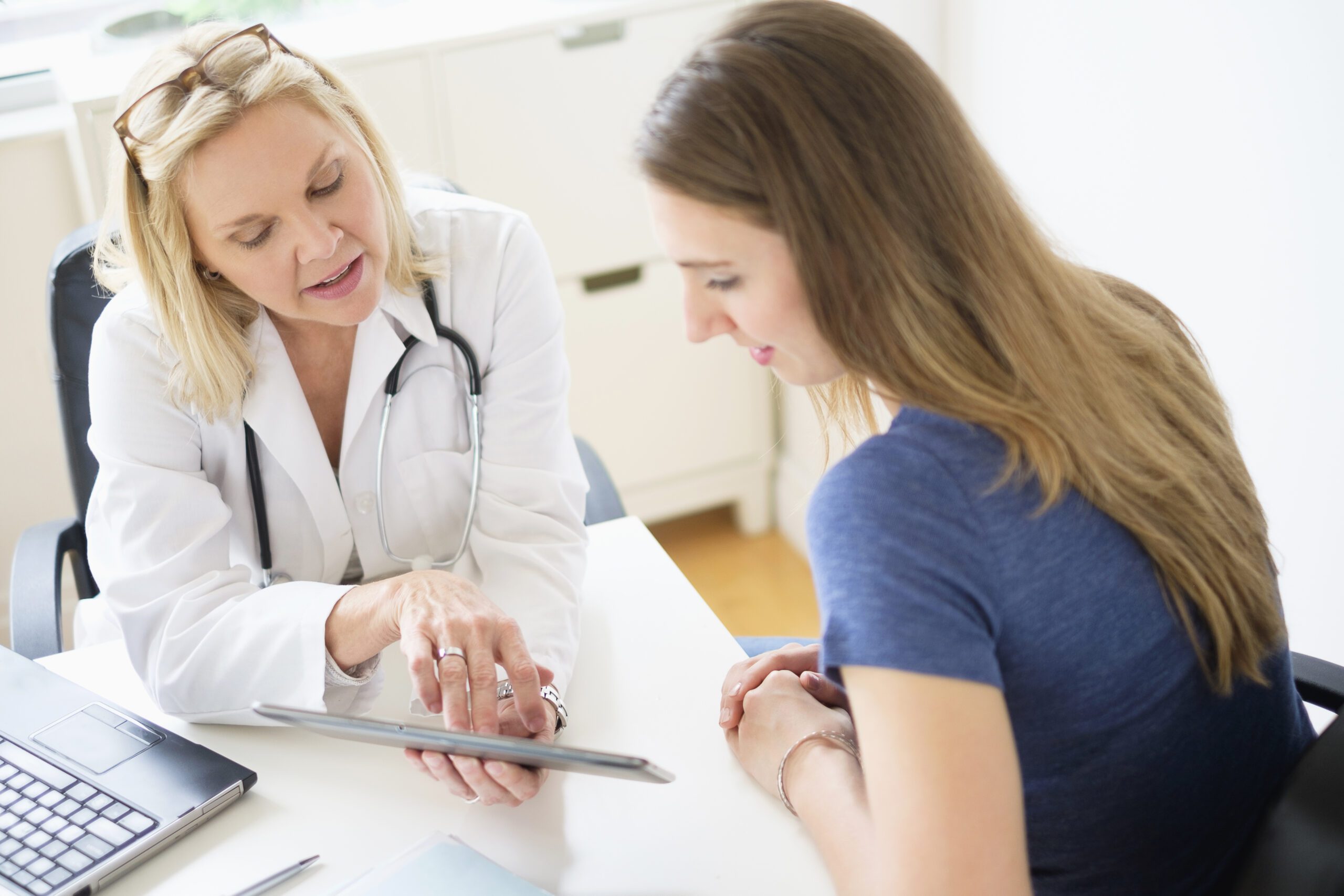 Case Management Services
Social Service Case Management
Our comprehensive social work case management offerings include interview tools, service and safety plans, counseling, needs planning, and more. All are designed to support and promote individual well-being.
Case Management Services
Surge Response and Remote Case Management
Acuity offers surge response and support for natural disaster and recovery operations. Our remote support programs—including on-site and mobile medical readiness services—help those who have been impacted. Our rapid response teams are ready to deploy anywhere within 48 hours.
Partner with Acuity International
We understand the value of providing opportunities to diverse suppliers and recognize the critical role that teaming with other companies can play in achieving mission success. To provide superior case management services, we routinely collaborate with companies of all sizes, including best-in-class small, veteran-owned, woman-owned, and minority-owned businesses that have capabilities and resources that augment or complement our products and solutions.
learn more about partnering with us