Protecting Employee Health and Safety with Occupational Physical Exams For Work
Ensure compliance with regulatory requirements, improve workplace productivity, and protect employee well-being with our comprehensive occupational physical exam services.
Why Choose Acuity to Manage Your Occupational Physical Exams
Whether conducting physical exams for work or supporting workforce health and well-being, it's critical that organizations have access to advanced physical examination solutions that make it easy to stay compliant and keep employees safe, healthy, and productive.
Acuity offers comprehensive employee physical and general wellness exams – whenever and wherever they are needed, 24/7.
We provide responsive, flexible, and scalable programs that are tailor-made for an employer's unique needs and risks. Our cost-effective solutions are backed by robust, centralized health analytics for ease of case management, including real-time exam tracking and reporting, data management and transmission, physician medical review services, and more.
Get In Touch Today
What We Do
Pre-employment and pre-placement physical exams
Independent health exams
Medical surveillance and monitoring
Behavioral health exams and clinical counseling
Drug and alcohol testing
Annual health exams
Injury and absence case management
Functional capability evaluations
General wellness exams
Occupational health screenings
Ensure compliance with OSHA and other regulatory requirements
Stay OSHA compliant. Acuity's global health experts performphysical examinations in accordance with regulatory requirements.
Get In Touch
Improve workplace safety and productivity
Studies show that medical exam programs improve worker health, decrease absenteeism, boost employee performance, and keep workers safe.
Learn More
Protect employees' health and well-being
Help employees take the first step towards making better lifestyle and health decisions with Acuity's comprehensive medical exams.
Get Started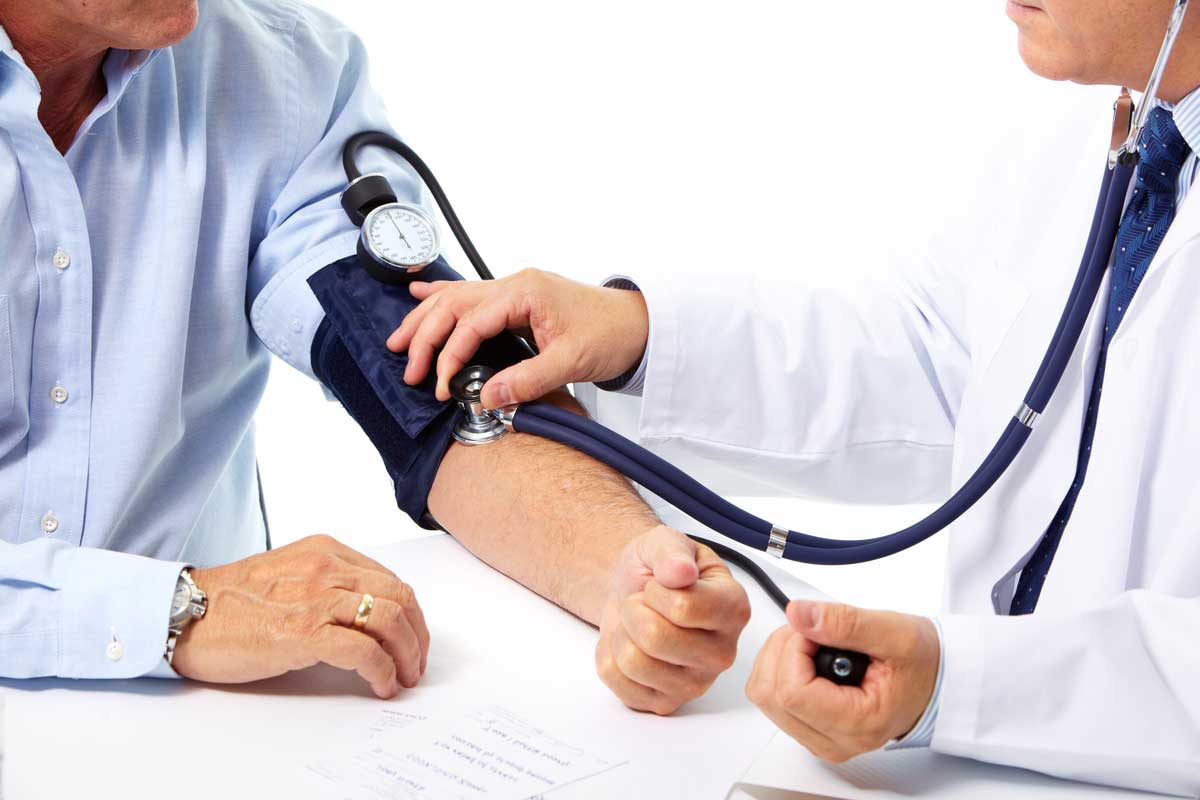 What is a Physical Exam for Work?
A work physical, or physical exam for work, is designed to maintain the health and safety of employees on the job.
Physical exams include pre-employment and fit-for-duty testing, job-specific functional testing, executive physicals, annual health exams, DOT physicals, compliance physicals, mental health screening, and more.
Many industries are required by law to perform physical exams, including:
Commercial trucking (DOT physicals)
Aviation
Healthcare
Hazardous waste operators
Military and government
Construction companies
Acuity's global health experts are specifically trained to understand and perform physical examinations in accordance with regulatory requirements. They have expertise in occupational physicals for the Department of Transportation (DOT), Occupational Health and Safety Administration (OSHA), Federal Aviation Administration (FAA), and Environmental
Protection Agency (EPA).
Get In Touch Today
Benefits of Occupational Physicals
Occupational physicals benefit both employers and the workforce.
Physical exam for work or wellness exams help employees feel more confident in their ability to perform job duties safely. At the same time, employers gain valuable insight into the health of their workforce and save money by reducing workplace accidents and absences.
Pre-employment physicals are especially important in detecting chronic conditions that can impede an individual's ability to perform work-related tasks. They also provide a medical baseline that is used to track an employee's health or injuries over time.
Physicals also provide a recruitment and retention advantage. By offering health and wellness screening, organizations demonstrate how much they value their employees.
Learn More
Our Services
Acuity is one of the nation's leading providers of medical exam services to federal, commercial, and international clients.
Acuity delivers occupational physical exam services tailored to the unique needs, risks, and compliance requirements of each organization. Our diverse client-focused employee physicals are customized to meet any configuration, including dispersed workforces. Using our exam management services makes it easy for organizations to maintain overall employee health, increase productivity, and stay compliant with regulations.
With proven program management expertise, mobile and onsite medical services, and state-of-the-art technology, we streamline and manage the entire exam process. Our repeatable processes consistently yield positive and predictable outcomes.
From exam scheduling through real-time tracking to physician medical review and determination reporting, our centralized data-driven process is seamless, integrated, and backed by 24/7 customer care.
Acuity's physical exam for work provider network includes more than 11,000 healthcare providers in 50 states and the U.S. territories. We perform more than 200,000 medical exams annually in the U.S. alone and can quickly ramp up to manage even the most widespread physicals for work programs.
Get Started
Frequently Asked Questions
What is a basic physical exam for a job?
Pre-employment or fitness-to-work physical examinations include basic testing of an employee's vitals, including blood pressure, heart rate, temperature, vision, hearing, weight, and height. 
An employee will also be asked about their family health history, medications they take, drug and alcohol use, and other lifestyle questions. Various laboratory tests may also be ordered, including drug and alcohol screening.
An evaluator may also assess an employee's ability to handle stress and inquire about other behavioral factors or even conduct a full psychological evaluation.
If the job involves heavy lifting or labor, physical and stamina ability will be tested.
What is a full physical exam called?
A comprehensive physical for work is often called a medical exam, employee physical, annual physical exam, or executive physical.
The exam includes testing vitals, laboratory tests, lifestyle assessments, psychological evaluations, and more.
What does a full annual physical include?
The type of physical examination an employer may require depends on the nature of the employee's work, the employer's industry, and regulatory requirements.
A physical exam checklist can include one or more of the following:
Vital signs (heart rate, temperature, blood pressure, height, and weight).

Hearing and vision

Drug and alcohol use

Psychological health

Physical ability and stamina
What are the four methods used during a physical assessment?
During a workplace physical exam, a medical provider will use several techniques to capture an employee's medical health. These include:
Inspecting (observing issues, such as bruising or abnormal eye movement)

Palpating (pressing the employee's abdomen to monitor the internal organs)

Percussing (checking the density of certain areas of the body)

Auscultating (listening to the heart and lungs with a stethoscope)
Occupational Physical Exams – Partner with Acuity International
Workplace physical exams are an important part of maintaining occupational health and safety. Employee physicals also help workers understand and proactively manage their own health. 
Acuity focuses on people, experience, performance, and understanding your unique goals and objectives. 
We combine our medical exam services with advanced technology and a widespread provider network to give organizations 24/7 access to scheduling, exam status notifications, case management reporting, and more.
Contact us to learn how our medical exam team can help you maintain a healthy workforce.