Maintaining Compliance with Department of Transportation (DOT) Drug Test Services
Ensure compliance with Federal Motor Carrier Safety Administration (FMCSA) requirements with our comprehensive DOT drug testing services.
Why Choose Acuity DOT Drug Test Services?
DOT drug test services ensure that employees in the transportation industry who perform safety-sensitive jobs are screened for drug use. A safety-sensitive employee is anyone whose performance can impact workplace and public safety, like pilots and commercial vehicle drivers.
Acuity's occupational health services include DOT drug testing in accordance with the DOT Office of Drug and Alcohol Testing Guidance and the FMCSA.
We provide responsive, flexible, and scalable programs that are tailor-made for an employer's unique needs and risks. Our cost-effective solutions are backed by robust, centralized health analytics for ease of case management, including real-time test tracking and reporting, data management and transmission, physician medical review services, and more.
We use an extensive network of medical clinics, lab service centers, our Mobile Medical Unit, and 24/7 on-site collection services to successfully execute compliant and high-quality DOT drug testing services for a wide variety of clients and employee populations.
Get In Touch Today
What We Do
DOT drug screening based on five-panel tests
Pre-employment, pre-placement, return-to-duty, follow-up, post-accident, and random drug testing
Surveillance screenings and monitoring
Rapidly report verified results
Direct and secure link to all certified labs
Subject matter expertise, guidance, and program management to ensure alignment with federal, state, local, and industry requirements
Training for implementing a random drug testing program, identifying donors for reasonable suspicion, and collector training
Meets all Federal Motor Carrier Safety Administration (FMCSA) requirements
Acuity helps employers and their fleets remain compliant with FMCSA mandatory drug testing requirements.
Get In Touch
Certified and experienced collectors and testers
A network of more than 11,000 healthcare providers, including certified testers in 50 states and U.S. territories.
Learn More
Convenient and efficient scheduling
A seamless, integrated program management process backed by 24/7 customer service, from exam scheduling to real-time tracking.
Get Started
What is DOT Drug Testing?
DOT drug testing applies to jobs regulated by the government, including flight crew, air traffic control, and commercial vehicle drivers. Tests are performed randomly, as part of a fit-for-work or return-to-work DOT exam, suspicion of intoxication, or following an accident.
All DOT drug tests must use a five-panel test that screens for marijuana, cocaine, amphetamines, opioids, and phencyclidine (PCP).
A DOT drug screen is performed by testing urine.
Get In Touch Today
Benefits of DOT Drug Testing
DOT drug screening rules ensure that employers maintain a drug-free workplace and comply with government regulations (such as FSCMA drug testing requirements). A DOT drug testing program also protects employees and the public and is a deterrent against drug use in the workplace.
By filtering out drug use, a DOT drug test reduces the risks associated with workplace incidents, potential damages, and provides cost-savings for healthcare expenses, absenteeism, and turnover.
In addition, pre-employment drug testing takes the guesswork out of hiring and promotes a culture of health and wellness.
Learn More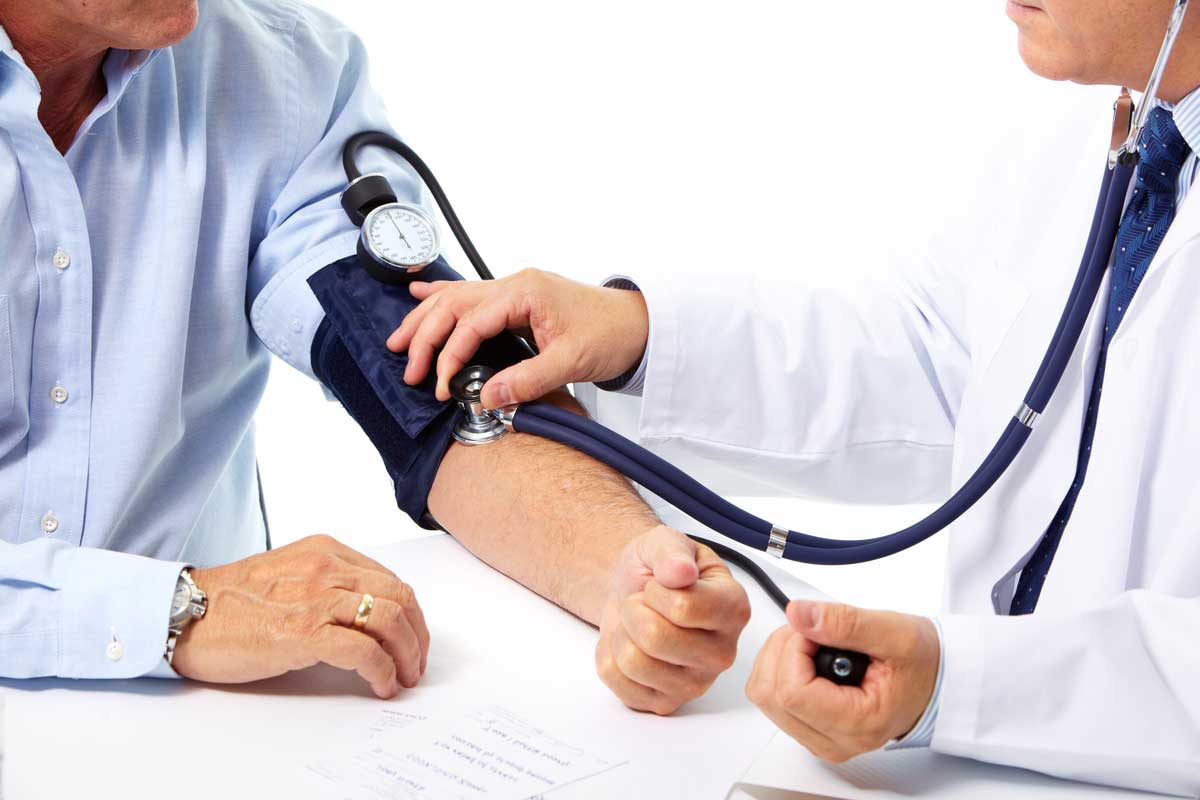 Our Services
Acuity is one of the nation's leading providers of medical exam management and DOT drug testing services to federal, commercial, and international clients.
For more than 48 years, our experienced occupational health team of Medical Review Officers (MROs) and Medical Review Officer Assistants (MROAs) have provided centralized DOT drug test reviews and results for verification for U.S. government and commercial clients. This team provides more than 1,500 MRO services annually for both regulated (including DOT) and non-regulated testing.
From DOT drug test scheduling through real-time tracking to physician medical review and determination reporting, our centralized data-driven process is seamless, integrated, and backed by 24/7 customer care.
Our nationwide medical provider network of 11,000 healthcare providers is well-established, assuring a higher start-up value, better cost control, and reduced operational risk for our clients.
Learn More
Frequently Asked Questions
What does a DOT drug test screen for?
A DOT drug test screens for the following drugs according to a five-panel test:
Marijuana

Cocaine

Amphetamines

Opioids

Phencyclidine (PCP)
Who is required to get DOT drug tests?
Employees designated in safety-sensitive positions are subject to DOT drug testing requirements. Safety-sensitive employees include those who work within the following DOT departments:
Federal Aviation Administration (FAA):

Flight crew, air traffic control, aircraft dispatchers, etc.

Federal Motor Carrier Safety Administration (FMCSA)

: CDL drivers and truckers who operate Commercial Motor Vehicles (CMVs), vehicles that carry more than 16 people or carry hazardous materials.

U.S. Coast Guard

: Operators of commercial vessels.

Federal Railroad Administration (FRA)

: Train operators, signal workers, train dispatchers, etc.

Federal Transit Administration (FTA)

: Vehicle controllers, operators, mechanics, etc.
When is a DOT drug test required?
Regulations require that employers conduct DOT drug tests in the following circumstances:
Pre-employment

Random

Post-accident

Return-to-duty

Reasonable suspicion

Follow-up testing
Who can perform a DOT drug test?
A DOT drug test is performed by a certified technician and must involve urine sample collection. Test results are reviewed by a Medical Review Officer (MRO)
Acuity's extensive network of medical providers, collectors, and MROs and MROAs are trained and certified to conduct DOT drug urine tests.
DOT Drug Testing Services – Partner with Acuity International
DOT drug tests help employers maintain occupational health and workplace safety, comply with strict DOT regulations, and protect the public.
At Acuity, we combine our DOT drug testing services with advanced technology and a widespread provider network to give organizations 24/7 access to scheduling, test status notifications, case management reporting, and more.
Contact us to learn how our drug testing team can help you maintain a safe and healthy workforce.